No Label Brewing Co. 
Spring 2017
No Label and Oak were partners for over 5 years when I joined the Oak team. I have been told that when NLBC came to Oak for packaging design, their one rule was "don't touch the logo!" After years of working with us they finally gave us a chance to rework the logo! #YASSSSSSSSS 
When they expressed concerns with their old/current logo being "too complicated", I saw the opportunity to take out the "fluff" and highlight the brands initials from the previous logo. They are a well established brand so I did not want to completely "rebrand" them, but rather update to a cleaner, versatile, and timeless mark!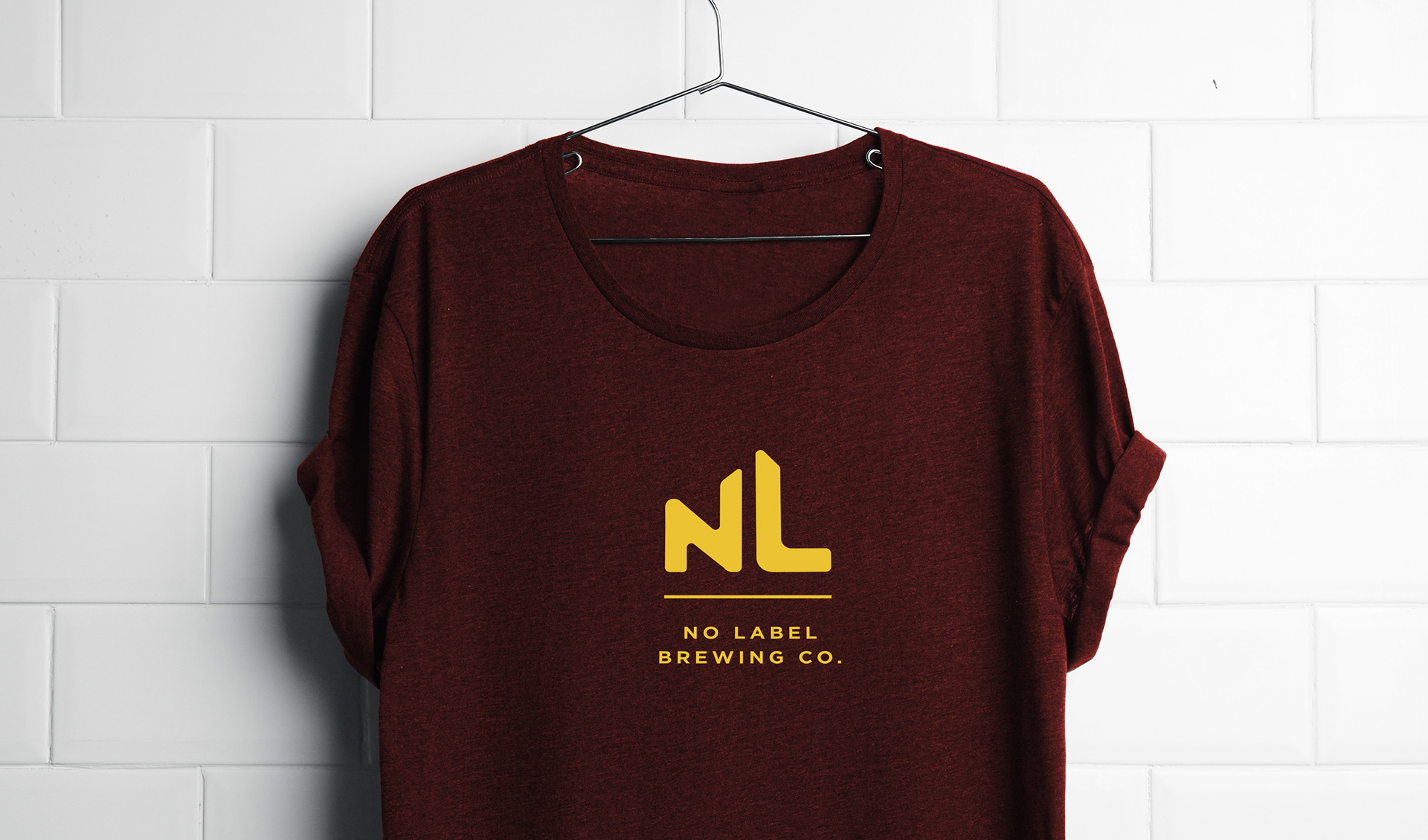 I have updated the design system for their packaging (beer bottle labels, 6 pack carriers, and cans), but can't share until the new products hit stores!